A value proposition is the entire set of resulting experiences from which your customer derives value from what you.  A good value proposition will have an enormous number of elements, or individual value outcomes.  The more you have, the easier it is to promote your offering in a compelling way.
Synergy
It is not unreasonable to suggest you need to identify at least 50, and likely up to 100 different things that your customers will find of great comfort and value if they buy from you.  Some elements of what you do may be inferior to similar elements in other suppliers' offerings, but it is the overall package that wins.
Focus on customer experiences
Beware of the tendency to focus on internal stuff that's of no consequence to the customer.  Customer experiences generally revolve around Quality, Price, Service and 'Intellectual Capital'.  Social Capital – the value in your customers, suppliers, vendors, networks, referral sources, alumni groups, joint ventures, alliance partners, professional bodies, reputation and so on – is the least exploited form of Intellectual Capital, yet is the most highly valued by customers.
Communicate Value
By  emphasising total quality service and transformation, you offer a superior value proposition.  But please, don't embellish the truth.  Don't kid yourself that things your customers expect to be able to take for granted will be compelling differentiators.  No one expects 'poor' quality  or 'lousy' service!
In summary….
Communicate value outcomes with numbers, free  information, rapid results, and exclusive viewpoints all served up in easily digestible bite-size chunks.
Customers actually aren't price sensitive –  They're value conscious!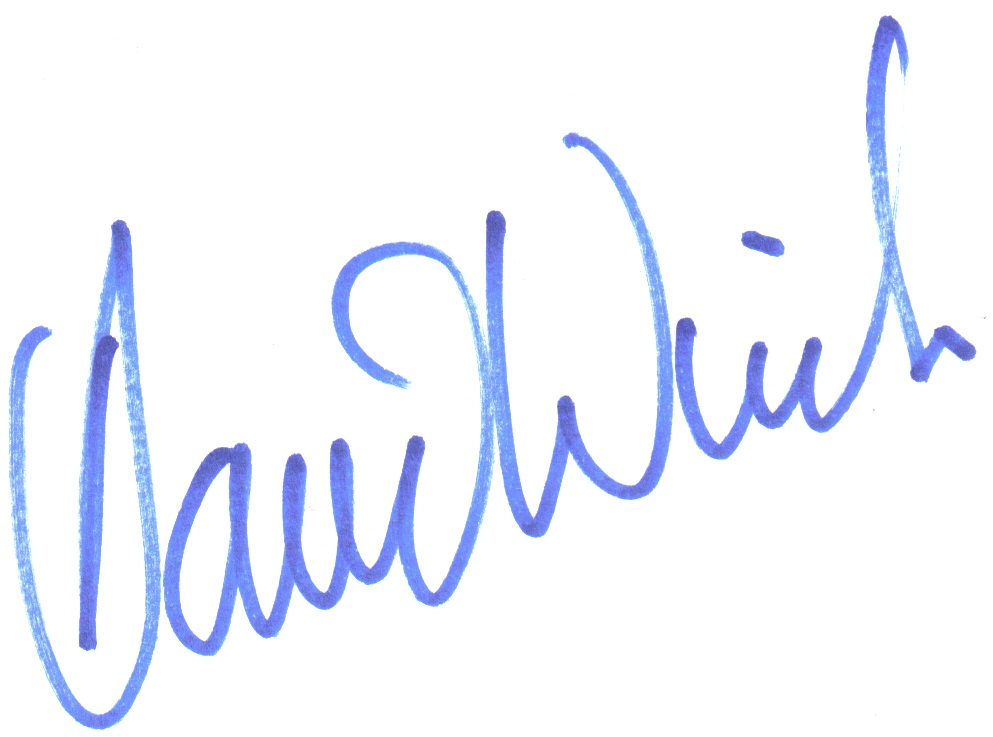 David Winch
Guest Author:  David Winch works with professional service providers to help them overcome their fear of selling and to get paid what they're worth.